The Transformers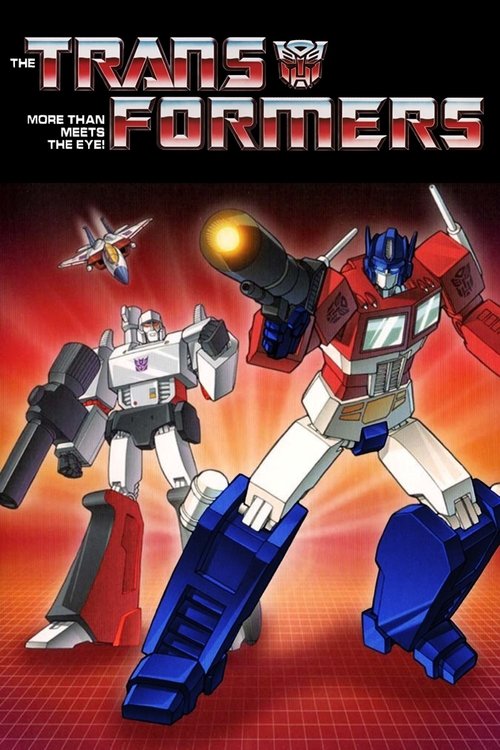 The Transformers
The Transformers é a primeira série de televisão animada da franquia Transformers. A série retrata uma guerra entre robôs gigantes que podem se transformar em veículos e outros objetos. Escrita e gravada na América, a série foi animada no Japão e na Coréia do Sul. A série inteira foi baseada nas linhas de brinquedos Diaclone e Microman, originalmente criadas pela fabricante de brinquedos japonesa Takara, que foram desenvolvidas na linha de brinquedos Transformers pela empresa americana Hasbro. A série foi complementada por um longa-metragem, The Transformers: The Movie, ocorrendo entre a segunda e a terceira temporadas.
No Japão, a série se chamava Fight! Transformers Super Robot Life para as temporadas 1 e 2, e Transformers 2010 para a terceira temporada. Após a conclusão da série em 1987, os japoneses criaram Transformers: The Headmasters, uma série de sequências.
Devido ao relançamento de toda a franquia de 1992 sob o nome Transformers: Generation 2, a série original e seus paralelos de brinquedo e histórias em quadrinhos são chamados de Transformers: Generation 1, aka G1. Inicialmente um termo cunhado por fãs, desde então, foi usado oficialmente como um retrónimo. Embora não seja um programa completamente novo, novos recursos CGI, como bumpers, alteram a aparência dos episódios antigos.
---